COMPANY PROFILE
Company Name:

IFG Corporation

Headquarters:

1-15-10, Oritate, Aoba-ku, Sendai,
Miyagi, 982-0261, Japan

Established:

March 2005

E-mail:
BUSINESS LINES
Development of equipments and systems in following areas;
Industrial equipment

BH-loop analyzer
Magnetostriction evaluation system
Magnetic thermal annealing furnace
High Voltage TDDB test system

Medical / Welfare

Medical device for rehabilitation(Pathleader)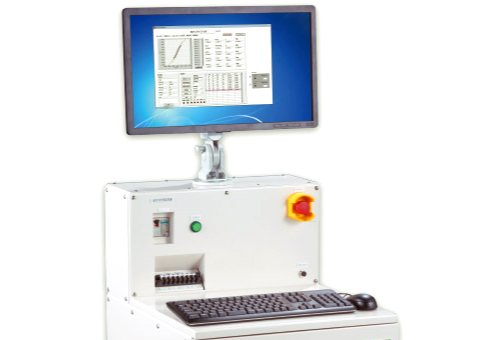 BH loop analyzer
A measuring instrument that can measure the magnetic properties of various samples. Compatible with both excitation current measuring and H coil measuring.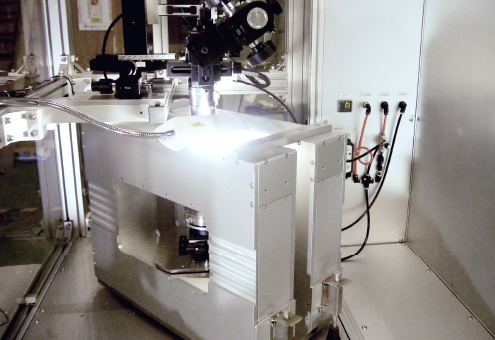 Magnetostriction evaluation system
An evaluation system for magnetostriction of GMR and TMR elements formed on the wafer. We can provide both probe measurement type and pick-up coil measurement type.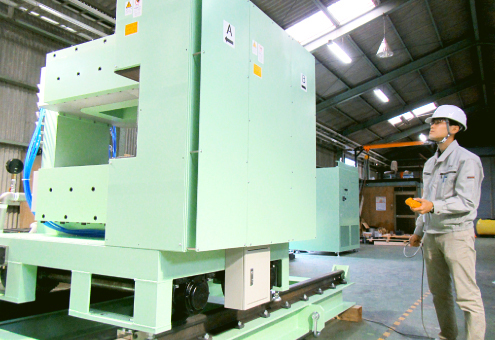 Magnetic thermal annealing furnace
This furnace performs heat treatment in a magnetic field. We have experience with large furnace for production.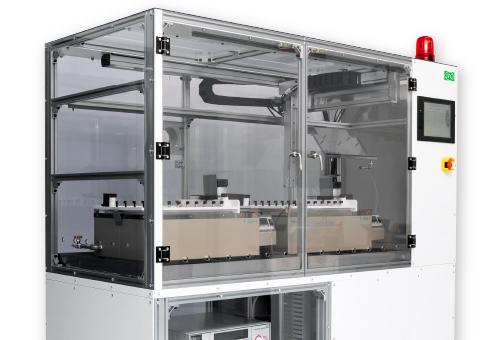 High voltage TDDB test system
This system can perform TDDB testing at high voltages on 96 ICs in temperature-controlled insulating oil.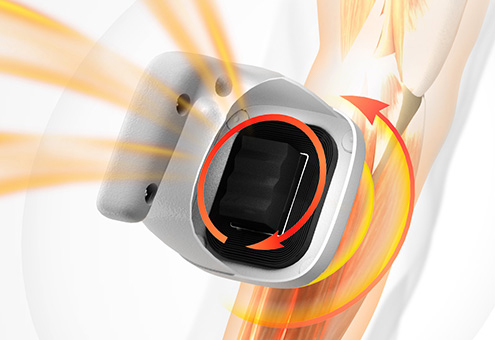 Pathleader
Pathleader is a magnetic stimulator. Magnetic stimulation has been studied in the field of rehabilitation for central nervous system disorders.
Copyright 2023 IFG Corporation All Rights Reserved.